Brief History & General Overview
Central African Shipping Lines & Logistics Company Ltd. (CAFSHIP Transport and Logistics) was incorporated in 2004 as a Maritime Services Provider in Cameroon and the entire Sub-Sahara African Region. The initiative to create the company was driven by the technical knowledge, expertise and experience of its Founder who has been a long-standing successful business practitioner. The Company operates fully in the Gulf of Guinea.
Today, CAFSHIP Transport and Logistics is expanding its scope of Onshore and Offshore activities to incorporate Environmental Services and the Supply of Boats and other Maritime Vessels for the service of mainly Oil and other offshore companies.
Our Locations (Gulf of Guinea)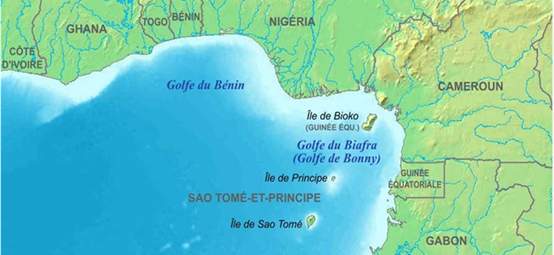 WHy CHOOSE CAFSHIP ?
Team of qualified professionals

We boast of a cream of highly-skilled, experienced and qualified Professionals, with combined economics and maritime backgrounds integrated into project teams that are focused on client satisfaction.

Compliance with regulation

We carry out our operations/activities in strict conformity and compliance with the Maritime, Transit and HSE regulations. Our knowledge of the local environment runs deep into our roots and forms the basis of our services.

Partnership with the best experts

We partner with the best experts in order to provide rapid, cost-effective solutions to Offshore and Onshore issues that integrate human considerations with professional capabilities to meet business objectives.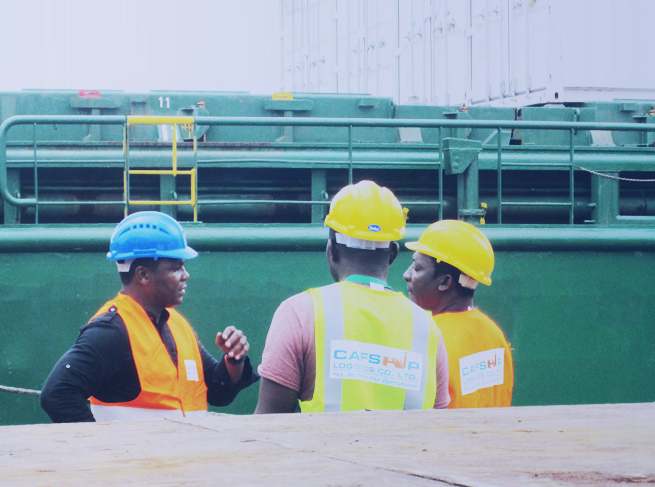 Our core values
WHAT MAKES US UNIQUE